We have a wonderful assortment of corset dresses, sexy dresses, corset tutu dress, corset tutus, pettiskirts, rave tutu's, plus size tutu's, and more!

If you are purchasing a corset w/skirt or a corset with tutu - sizing is still that of a corset. All skirts are separate from the corset for the best fit!


Any corset with skirt, corset with tutu, or corset with petticoat combo may be short - you have the option of requesting a longer one. All of the tutu's can be trimmed easily, to get the exact desired length.

We have YELLOW TUTU, RED TUTUS, BLACK TUTU, HOT PINK TUTUS, ORANGE TUTUS, RAVE GREEN TUTU, and many other tutu choices - simply let us know what you need.
We are currently changing up our items - so now EVERY corset that you see on our site has an option to add a skirt right there, that way you can make any corset into a corset dress. These are just a few, if you don't see the corset set you want, simply find the corset desired and choose add tutu to it!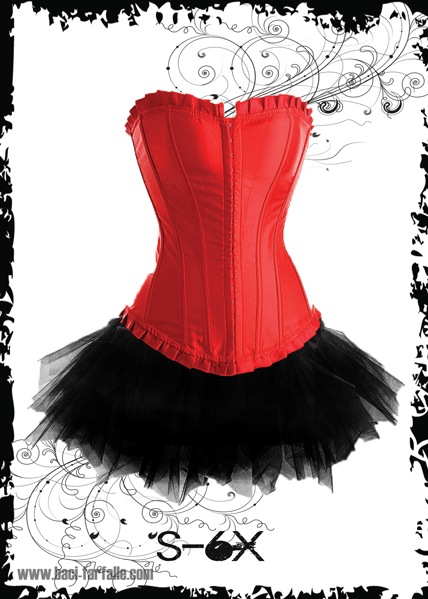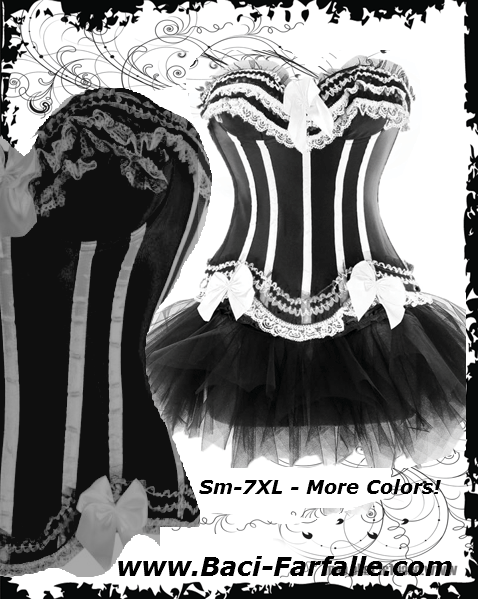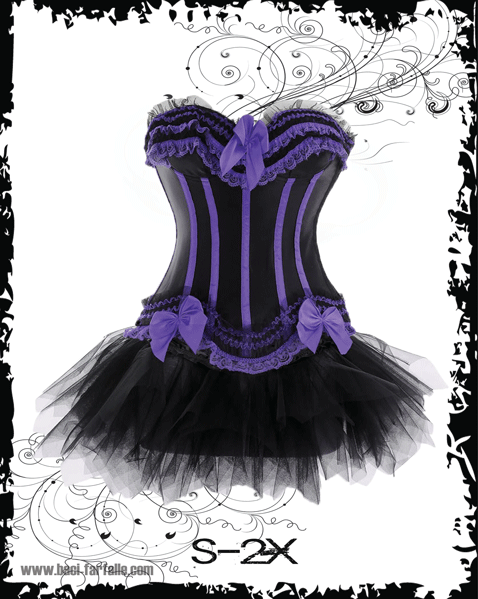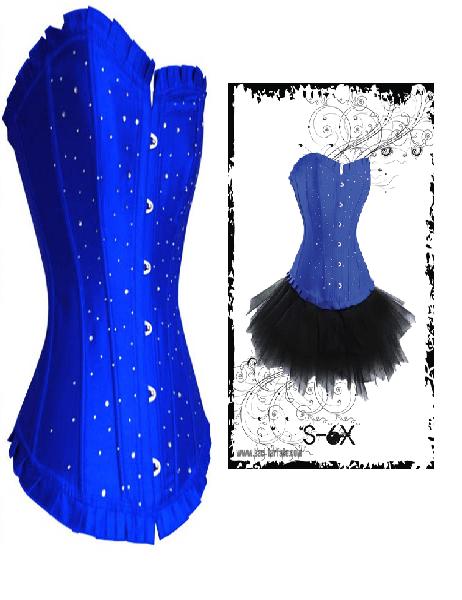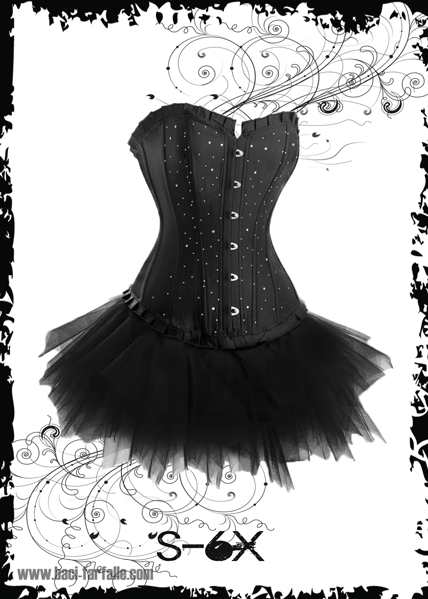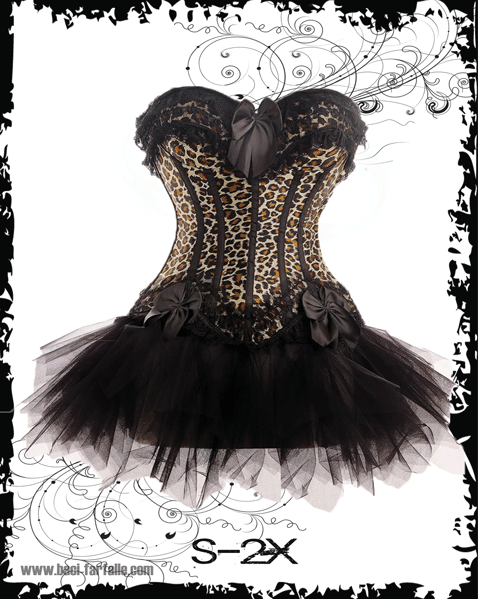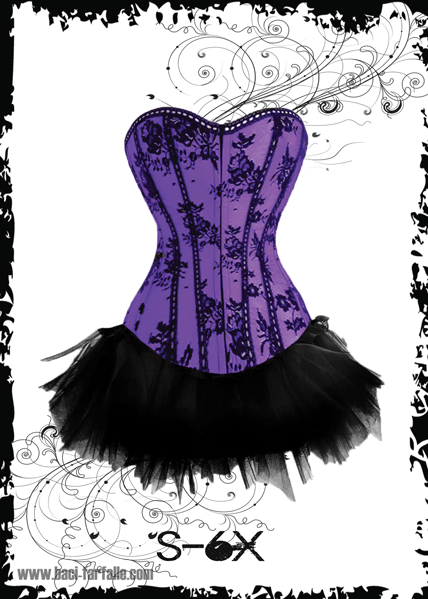 TIPS: FOR BEST FIT take off 2 inches (from your measured natural waist) unless you are a "firm apple" shape.... If you are wanting the BEST TUMMY COVERAGE go with a Longer Corset... If you are worried about AMPLE CHEST ROOM for wearing out and k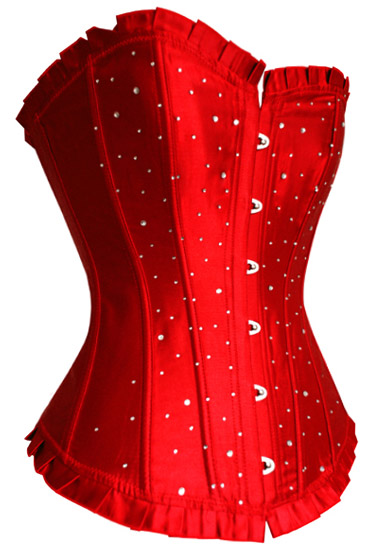 eeping the girls lifted and voluptuous go for a Longer Corset (they have sweetheart busts).... if you are WANTING THE FIRMEST HOLD FOR A REDUCED WAIST, go for a Tapestry or Steel Busk Long Line Corset... If you are WANTING A SMALL CHEST TO LOOK LARGER, go for a corset with cups.....If you are worried about LOOKING GOOD IN A TUTU you can wear tights or leggings with lace shorts or booty shorts over, then the tutu over that, so you can rock any look and feel confident!
Example of long line, steel busk, sweetheart bust, corset